Objective
SIP's objective is to relieve poverty, distress and sickness amongst children all over the world. We use two activities to meet our objective:
Firstly, we provide funding to thoroughly evaluate charities that offer food, education, shelter and health to disadvantaged children primarily in developing countries.
Secondly, we regularly run a UK care and share programme which collects books, clothes, medical and other materials which are then transported and delivered to schools and children centres in developing countries. We receive funding from UK-based corporate sponsors, local philanthropists and regular fundraising events.
Please find more information available in our SIP Aware Magazine.
Our SEP update provides an overview of our recent Shishukunj Education Programme (SEP) activity.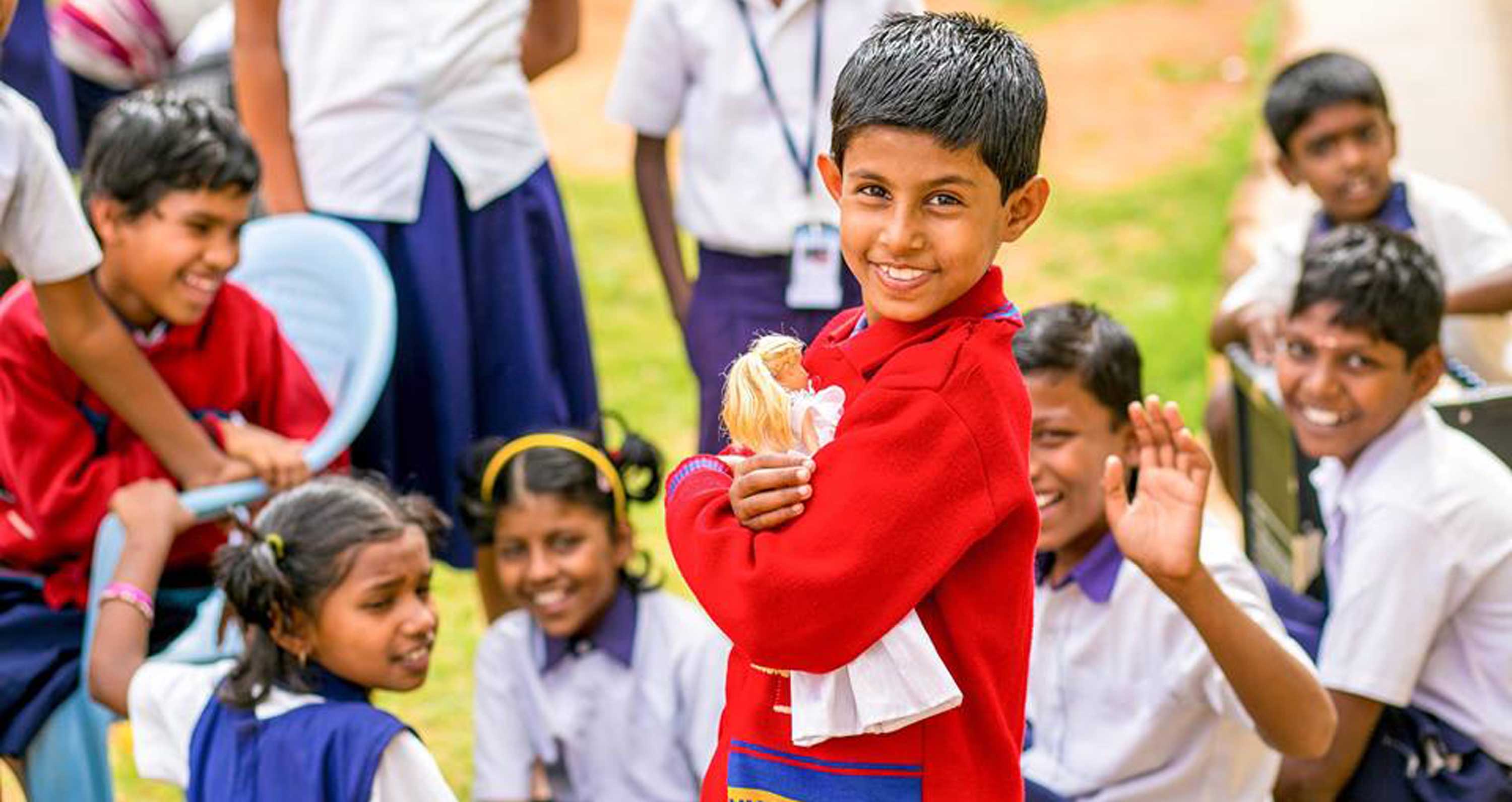 What makes SIP unique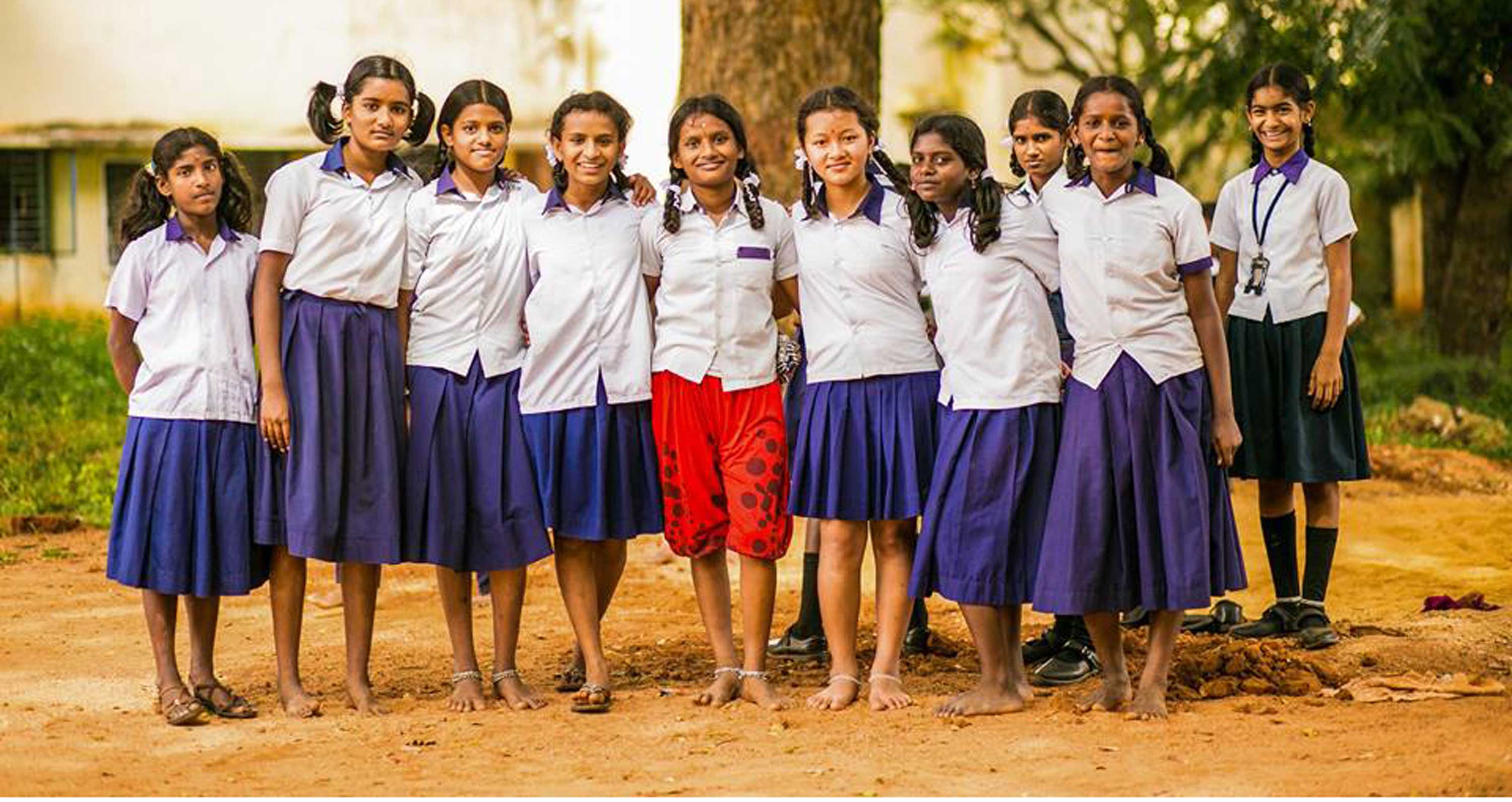 We are a volunteer based organisation and therefore 100% of the funds raised are utilised in serving needy children.
We have an extensive network of local volunteer representatives in countries such as India and Kenya who help us in sourcing, evaluating and selecting local children's charities, and ensuring the project delivers fully as agreed and to those in need.
We have an experienced, passionate and long serving team of volunteers in the UK who have been working with children and children's charities for over 24 years. All this work is carefully sourced and organised with minimal administrative costs.
The basis of the SIP model is direct involvement. From potential project consideration to delivery, taking personal ownership to ensure all donated funds are appropriately utilised and serve its intended purpose, maintaining transparency and trust.
Projects
Numerous projects have been undertaken since the birth of Shishukunj International Projects (SIP) in 1991 which have helped thousands of children world-wide. Some of these projects supported include:
Food For Children project has provided food aid for several institutions
Cycling For Children project has supported SOS Holland, Whizz Kids (UK), Food for Life (Kenya), Several special needs and poor children projects in India
Earthquake Relief programme in adopting a village and re-building educational facilities
International Aid appeals to help child victims of Bosnia & Malawi
Providing capital facilities and current cost support for various organisations i.e. audio/visual equipment for deaf and dumb children.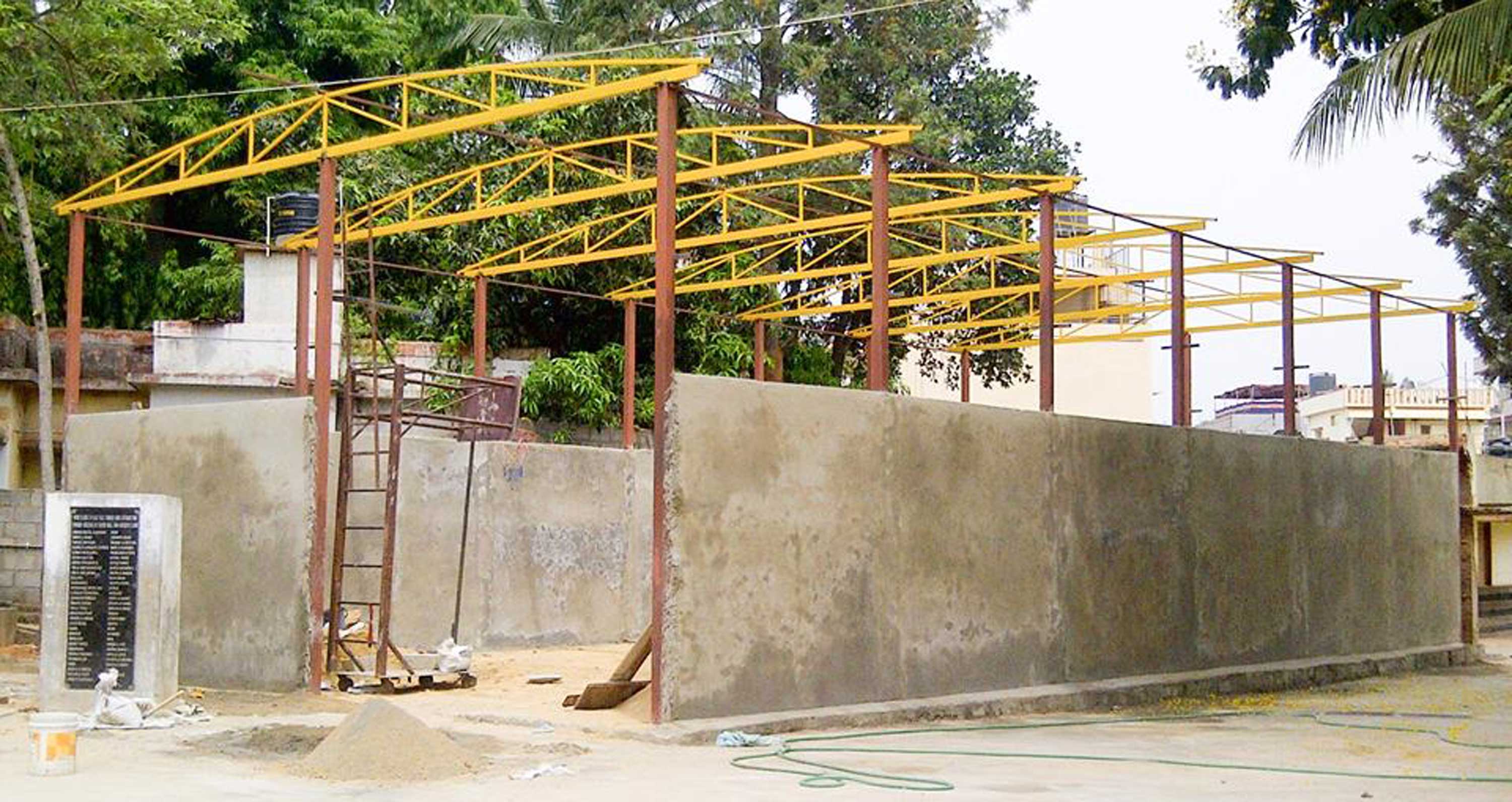 Operating Philosophy
Any project in need of support is presented to SIP and given full consideration. Suggestions have come from our volunteers, children members and parents. Once a project is proposed and agreed in principle, a full feasibility study is undertaken by SIP representatives to evaluate whether the project is genuine and that the beneficiaries are children. There is a policy not to give any cash funds directly to supported centres but to work with them to meet the identified needs. The benefits for undertaking such projects are extensive and affect all who are directly or indirectly involved.